Very often, consumers are told to always consider smart shopping and budgeting as a means to save money. But, we cannot forget the fact that some products or services are just worth splurging on. After all, shopping for big discounts does not mean you're saving as much as you think when in reality cheap items are generally sworn to make you spend even more.    
Psychology of discounts — this is what most merchants are casting on us consumers like a magical spell (sort of) to make us believe that we save lots of money. But, the real language of discounts tends to manipulate customers with the principle of urgency. If we don't buy this certain product at its discounted price, we're likely to miss out on momentary superb deals. So, buy now or regret what you'll lose later. 
With the coronavirus pandemic greatly affecting the world's economy in a negative fashion, millions of stores have been searching for ways on how to keep their business afloat and recover from all sorts of damages. One of which is markdown pricing, where retailers offer big discounts on seasonal items or products with short selling cycles to reduce product waste.  
Big discounts, online shopping and home delivery perks may look very attractive, but these cost-cutting options can backfire and hurt your pockets later if not utilised wisely. To that, it makes plenty of sense that you know which items need some saving on and which are worth paying more for.
Simply put, even if you are penny-pinching, you should never skimp on items that are worth the money. Read on to find out what these things are (in no particular order).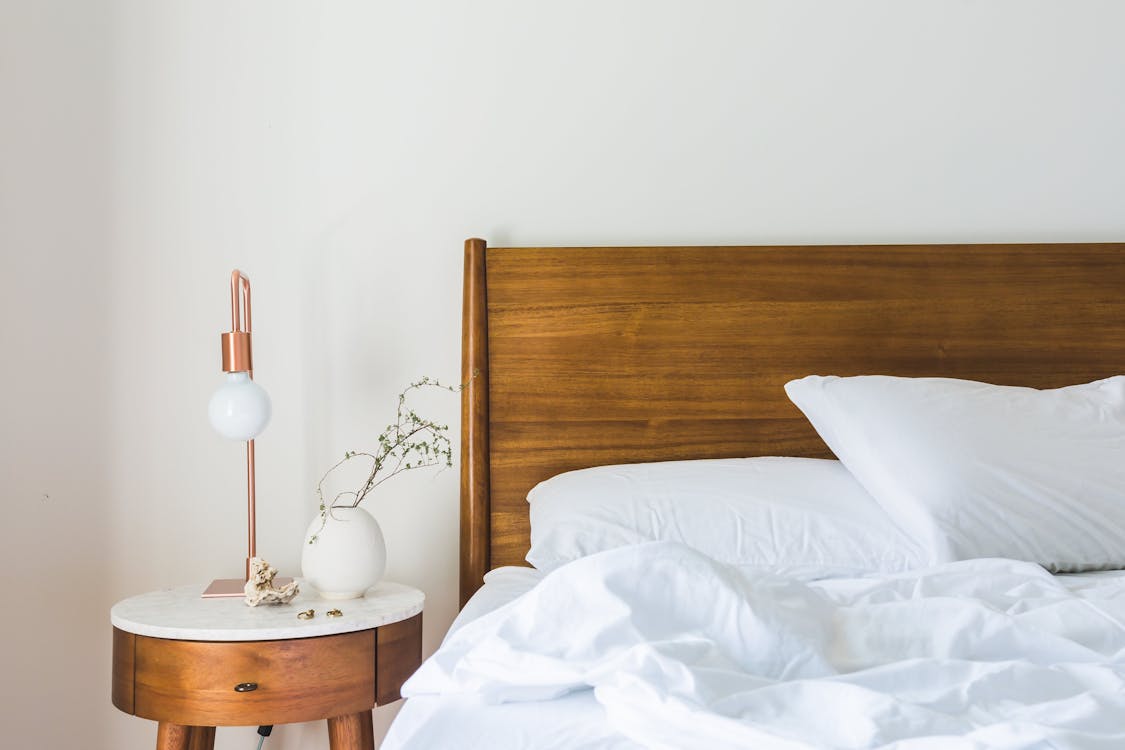 Pillows and Mattresses
Quality materials for a good night's sleep can be a bit expensive, but why would you skimp on items you supposedly buy every eight years? Besides, shoddy pillows and mattresses can directly affect your sleep, which in turn influences your overall body and mental health in a negative way. You don't need to buy luxury bed essentials, but never cheap out when you have extra cash for quality.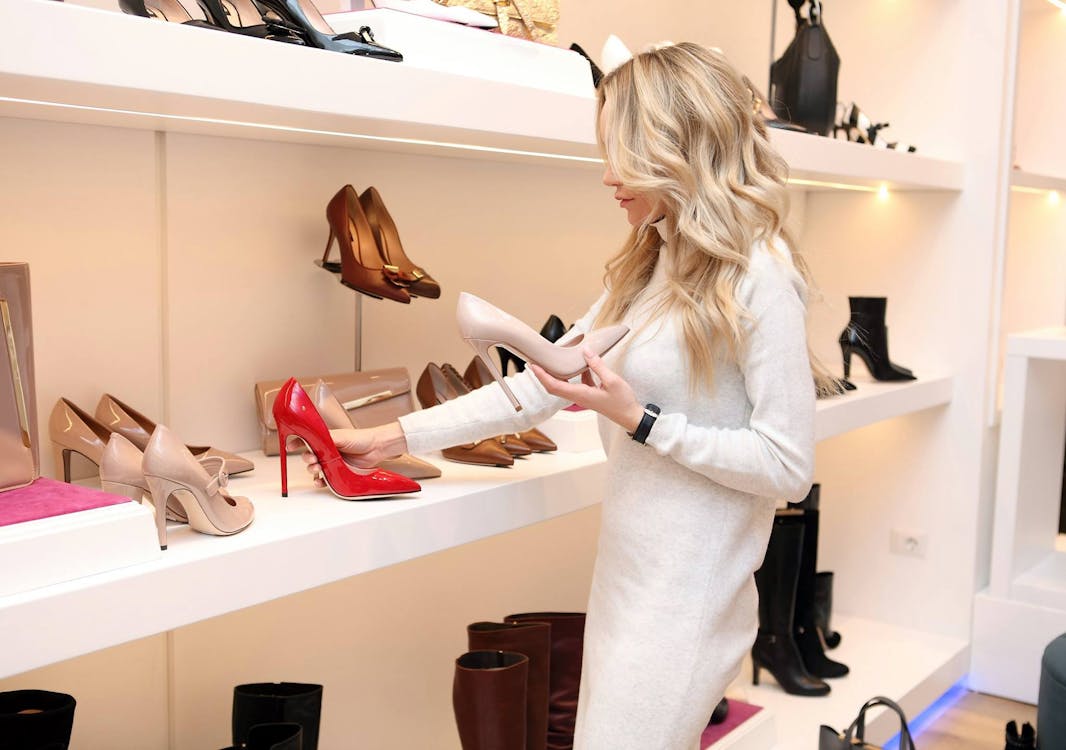 Shoes
Snagging shoes at their cheapest might save you a few dollars for now, but your beloved feet would eventually disagree. When it comes to shoes — whether it's a running, working or an everyday pair — paying extra for quality is pretty essential. Remember, it's never worth the savings if they don't stand the test of time, walking and running on rough pavements. You can catch a good pair of shoes with $100 or more, but you'll never know how far these shoes can take you.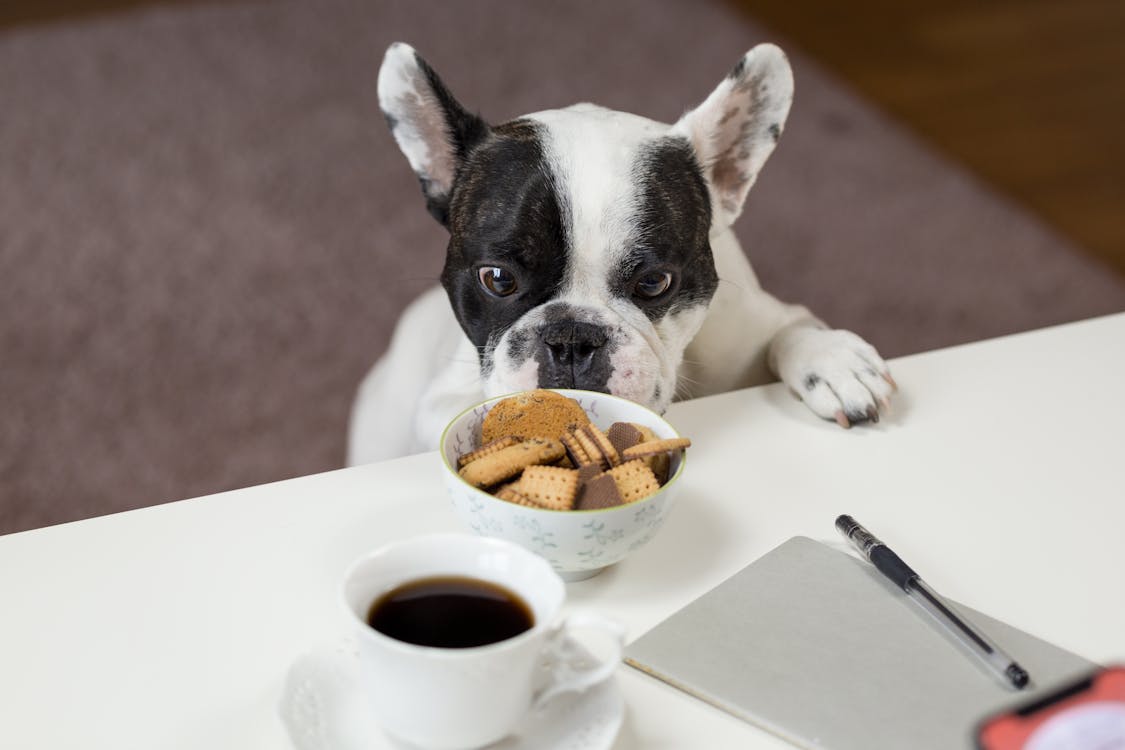 Pet Food
Never settle your furry friend's health for less. The most expensive pet food you'll find in grocery corners may not be the healthiest choice, but it's safe to say that the cheapest fodder won't be the best option either. In order to keep the production costs low, cheaper brands would likely supplement some filler ingredients to their products, which might place your pet's health at risk. Of course, the rule also applies to the "hooman" food you eat.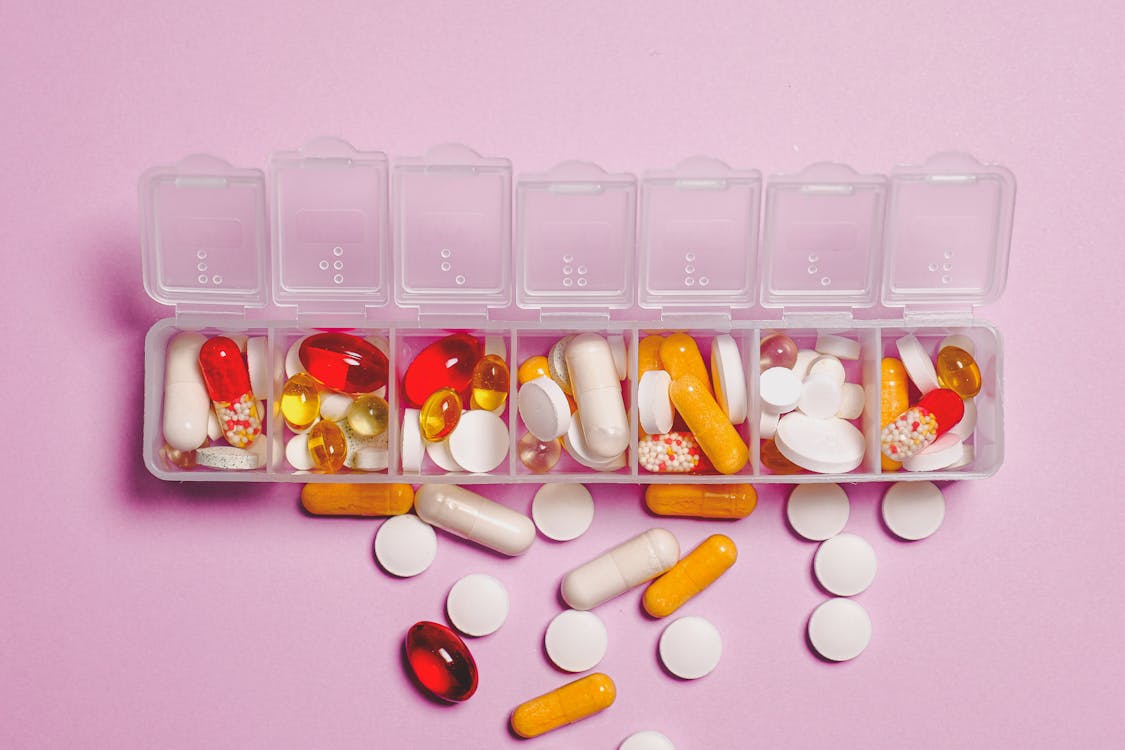 Medicine
Generic drugs can save you as much as half of the original medicine's price, however a study found that many people questioned believed that brand name pills are more effective than generic medicines (Research in Social and Administrative Pharmacy, Nov-Dec, 2012). While there is no sufficient evidence to that, still your health is one thing you should never want to cut corners on.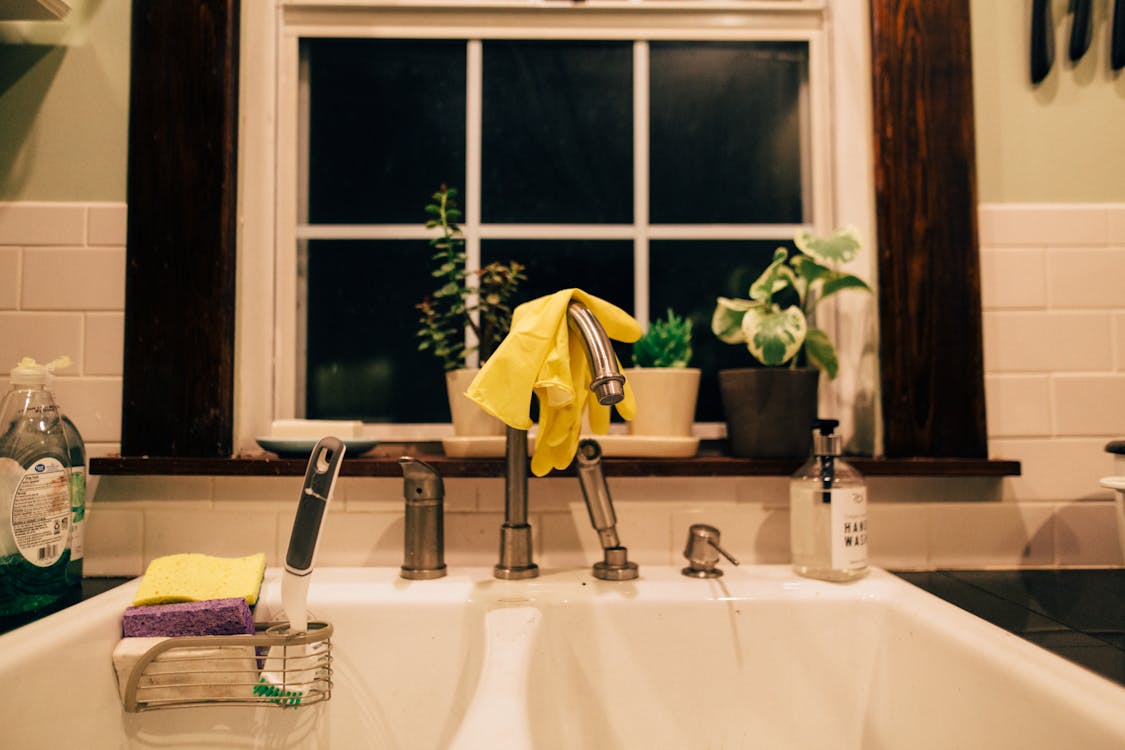 Dish-washing Soap
You might ask: "Why would I pay extra for a dish liquid that gets consumed very quickly?". Well, there's one great explanation to that. Most of the cheaper brands for dish soaps are not concentrated very well, which is why running out of dish soaps so easily is making sense now. What is saving when you just end up buying dish soaps over and over again?     
Also, check out Top 5 Splurge-Worthy Appliances for a Smarter Home.